About HiPOINT Connect
As an established high quality Internet Service Provider from Chicago, HiPOINT Connect is our initiative to combine the best of both worlds. The formula is relatively simple, implement a high quality no-nonsense, no excuses, best practices approach to network architecture, and combine it with India's most precious resource, it's people. The end result is unprecedented reliability and support.
explore more
Plan & Pricing
HiPOINT Connect provides both standard and enhanced pricing options. For purposes of maintaining a certain degree of confidentiality, while also ensuring we present our users with the best and most cost-effective plan that fulfills their requirements, we request you contact us to receive a formal proposal. We assure you, you won't be disappointed!
contact us
We are Experienced
The French writer Louis-Ferdinand Celine once said, "Experience is a dim lamp, which only lights the one who bears it". At HiPOINT Connect, we embrace this idea, the idea that experience is one of the most valuable ingredients for success in any venture. And with over two decades of hard earned experience, HiPOINT affords our customers the benefits of that experience.
explore more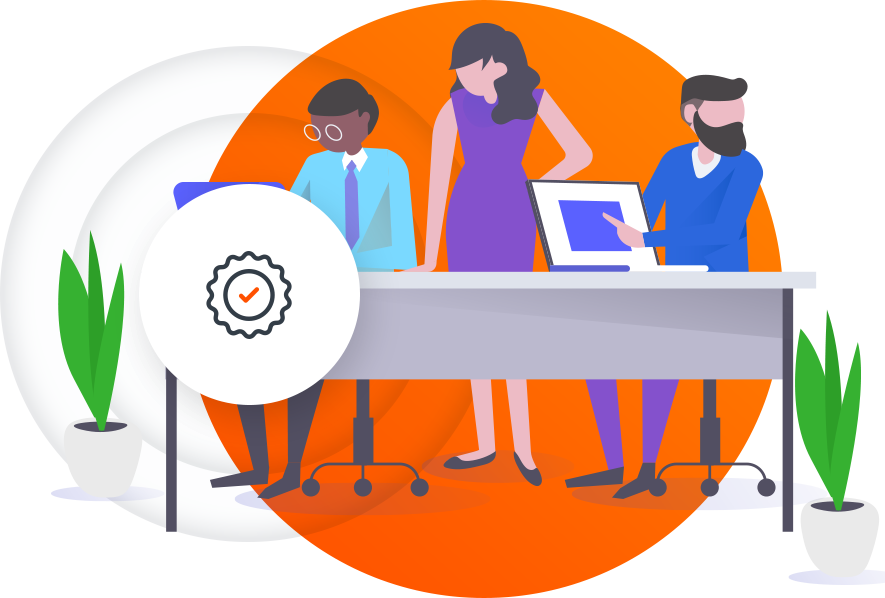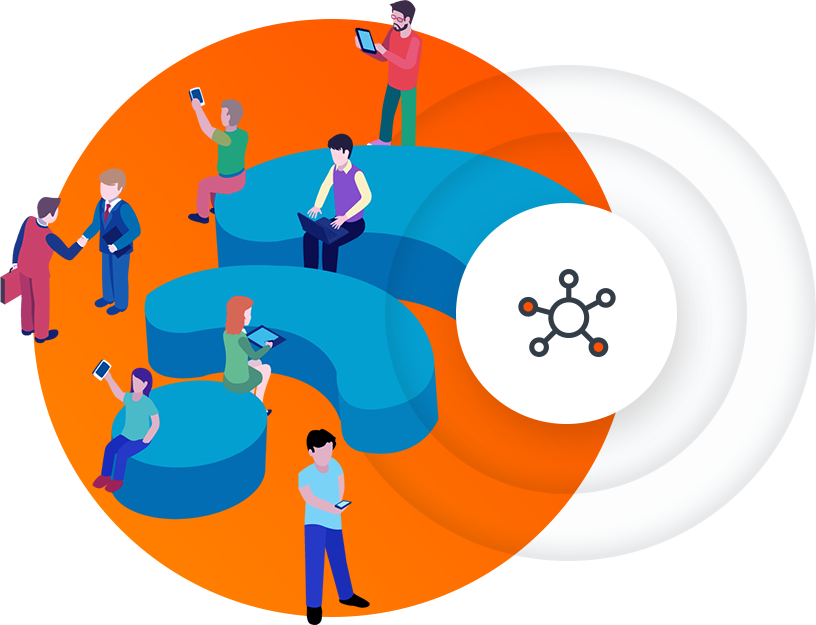 Blended ISP
HiPOINT's network architecture provides an incredibly reliable and constant Internet connection geared towards enterprises. Our exclusive Quad Fiber Dual Carrier model provides our clients with a 99.99% uptime guarantee, backed by an industry leading SLA (Service Level Agreement).
explore more
No Data Caps
Data Caps are a common thing in today's India, both in the residential and commercial space. But as a high end service provider, HiPOINT doesn't play in the low quality, frustration inducing approach of other carriers. We have only one way…quality.
explore more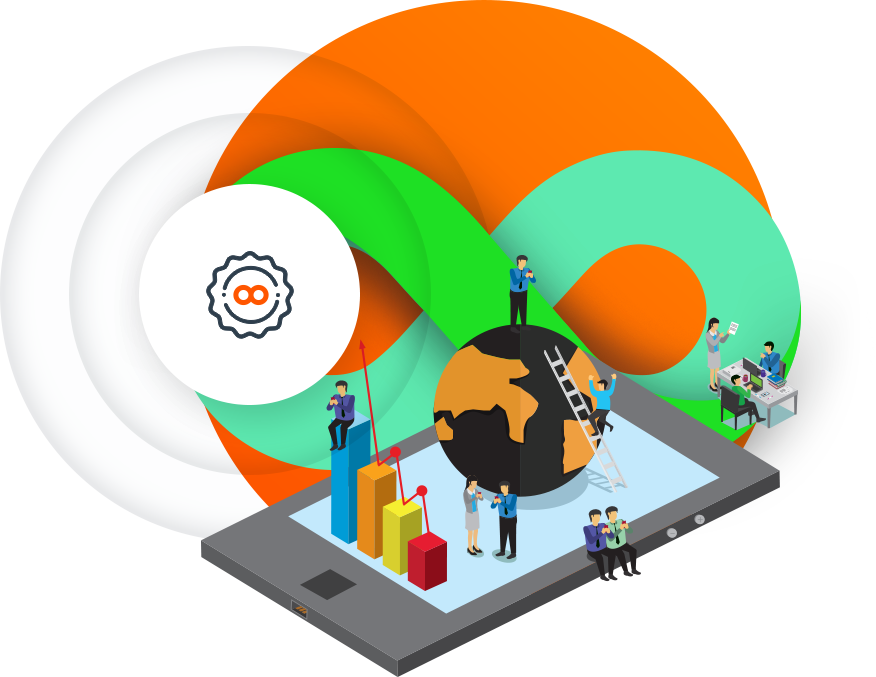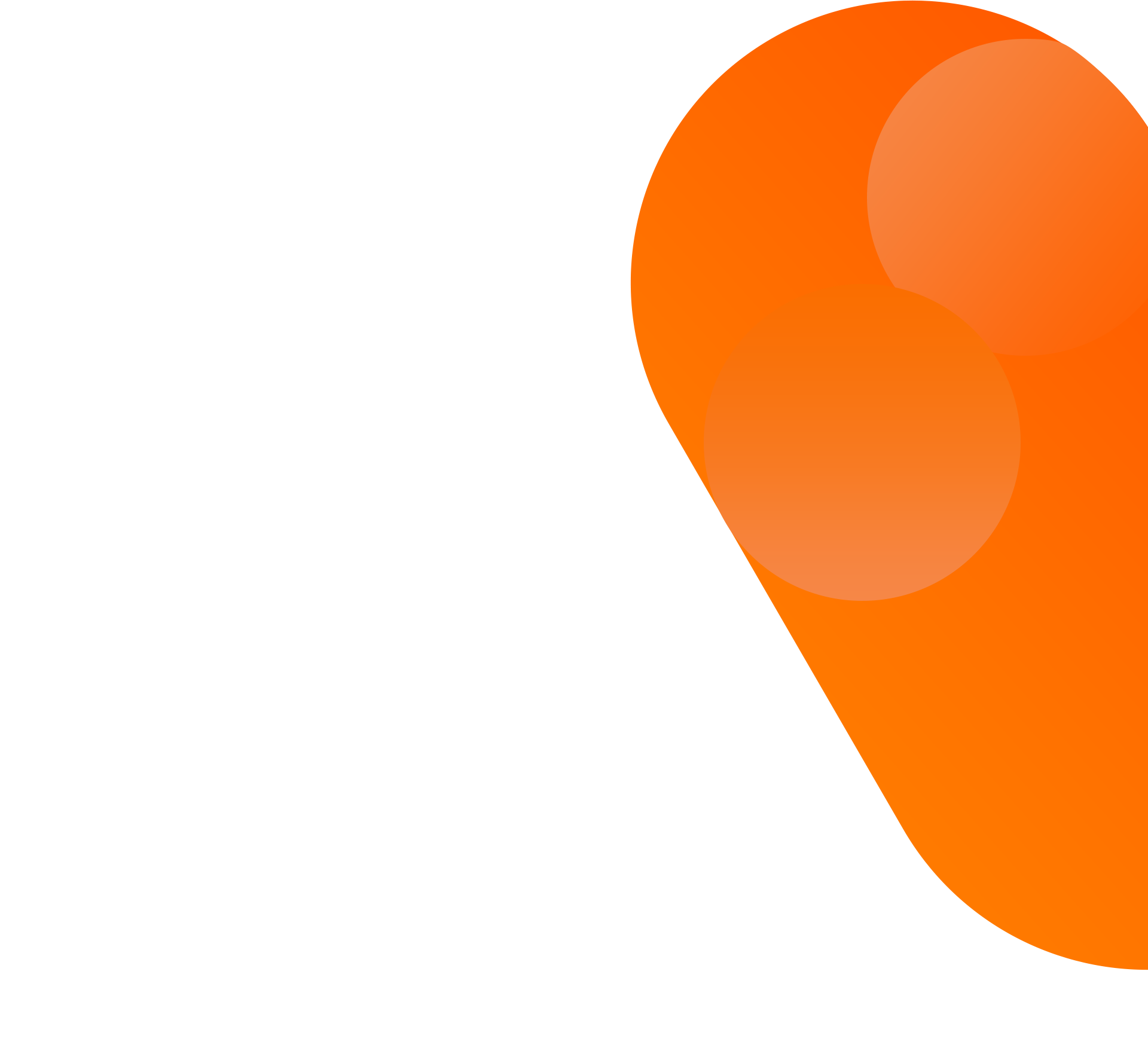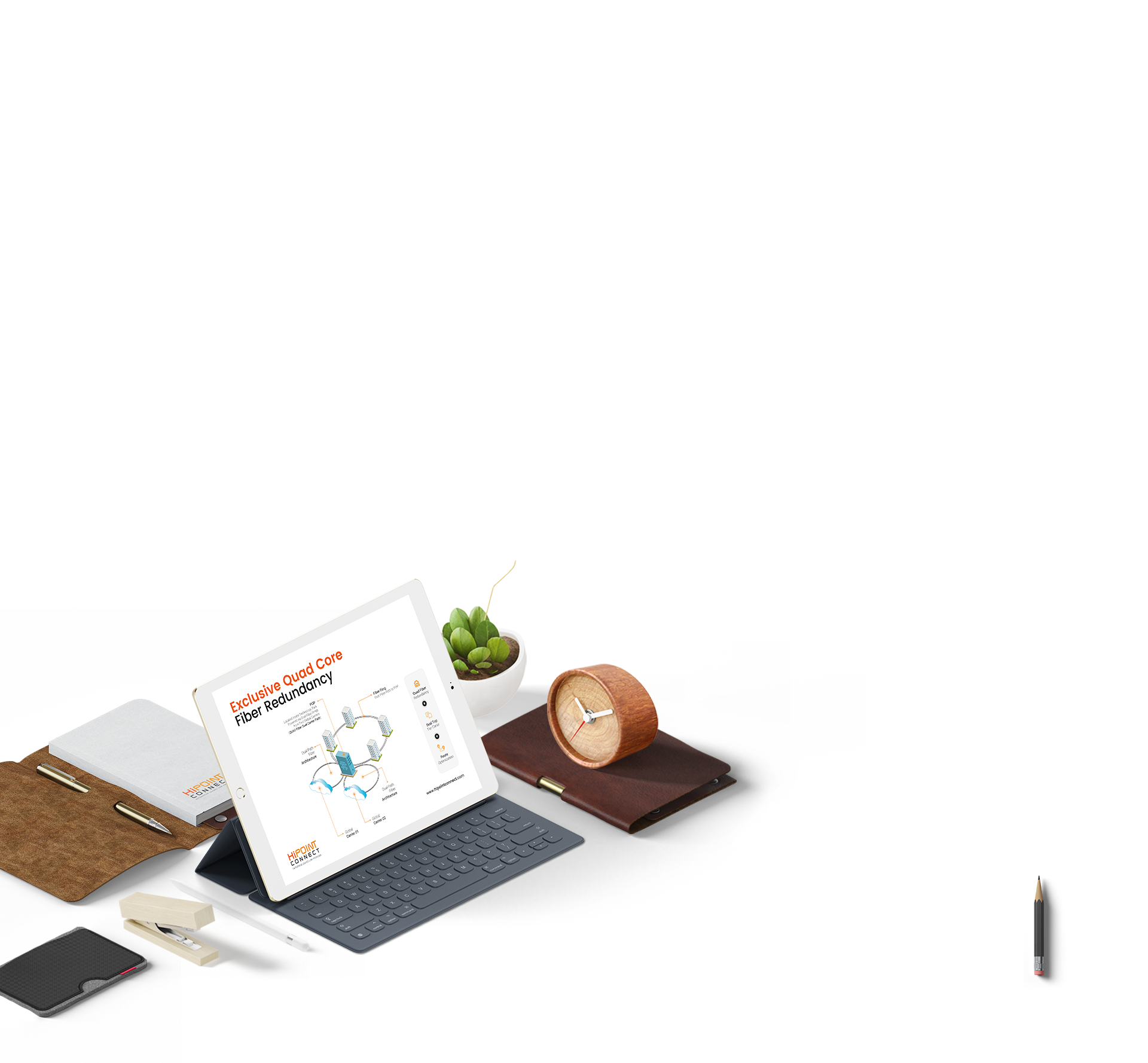 What our customers are saying
I have to say it's the best experience I've had with a provider thus far. Once when I had an issue, the HiPOINT tech arrived well within the allotted timeframe and was friendly and receptive. He also fixed my issue in five minutes flat. It was quite impressive. The overall experience was efficient and pleasant and a far departure from other companies I've dealt with in the past.
Chrissy O.
Hipoint has done a great job of taking care of their customers, in my experience, and has a much more personal feel than large companies. I'm a satisfied customer and highly recommend them. Great job HiPOINT!
Betsy N.
I have had the privilege of working with Hipoint services for many years and have been satisfied. They are very customer oriented and always want to please their customers. I highly recommend them.
Hb. B.
My experience with HiPOINT has been stellar thus far. I think because they are a smaller company they actually care about each customer - at least that has been my experience. Hold times are almost non-existent no matter when you call. Their reps are always very friendly and will work with you on the phone to diagnose your problem find a solution. There have been times they have had to troubleshoot and call us back, and they have never missed a call. Outstanding!
Lil R.
We just switched to HiPOINT and the whole process was quick and painless. Our HiPOINT tech provided excellent service and swapped out bad wiring. Thanks!
Winnie L.
Had to have some stuff taken care of and HiPOINT sent over one of their techs. He was incredibly helpful and even helped me solve some stuff unrelated to his visit. I've never had a single problem with HiPOINT since I've started using them.
Benny M.
We just got HiPOINT and I'm excited to try out the high-speed internet. Right off the bat the service team that came to install were great. They were very helpful and answered all my questions.
Sandy F.
Wow what can I say excellent customer service again!!! Had some trouble with my wireless yesterday and I called and got an appointment in less than 24 hours!!! Guy came out, was super nice, and found out it was something with the router and fixed it. Took about 10 minutes in all and he was very professional. I continue to be impressed. Also tested my speed and showed I was getting the advertised speed!!!
John K.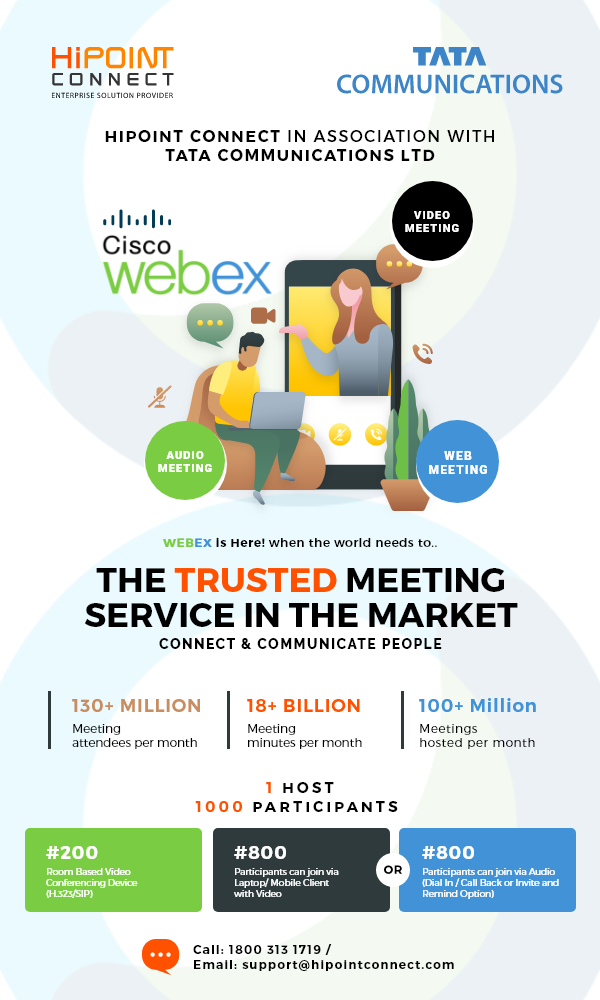 Stay connected from home
Cisco Webex is the trusted meeting service in the market. Currently, there is an unprecedented increase in remote work happening around the world due to circumstances resulting from COVID-19 (Coronavirus disease). If you're being asked to work remotely - we're here to keep your team connected on any device, enabling you to keep work moving from anywhere. Join a Meeting from the Webex Meetings Desktop App or Mobile App.
Register Now